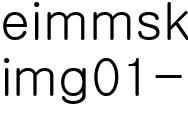 July 14, the '2020 SUPEX Quest Awards' ceremony was streamed live on YouTube, commending and celebrating the hard work of SK People who made remarkable achievements after a year of fearless endeavors and innovation. A total of five teams were honored with the awards, including the Challenge Award given to two teams as well as the Innovation Award, Synergy Award and Special Award respectively given to a single team. Some of the winners joined the live-streamed event online from China and the U.S., where they are currently working, and about 300 SK People sent their congratulations via comments that were posted real-time. The winners were paid a surprise visit by their respective CEO who awarded them, and it was an opportunity for SK People to see their fellow SK People from SK Biopharm and SK Innovation working hard in the U.S. and Shenzen, China.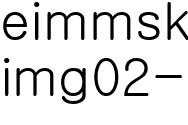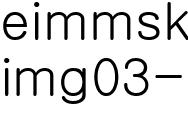 Striving to achieve the SUPEX goal of becoming a 'global integrated pharmaceutical company' that not only executes research and clinical development but also operates manufacturing and sales independently, SK Biopharm successfully completed, by itself, an entire process from candidate discovery to highly-challenging global clinical trials and liaison with FDA. SK Biopharm made history as the first Korean company to win the FDA sales approval in the U.S., the world's largest market for epilepsy drugs.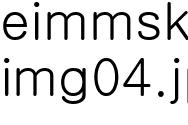 "30 years of persistence was the foundation for the growth of our company into a business that executes R&D and advances it into commercialization of drugs. We will continue to strive to lead in the global market, creating new stories of growth that will be in line with a new era."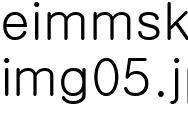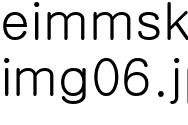 With independent exploration operation technologies (Data Quality Control, QSI and Basin Modeling), SK Innovation successfully confirmed the potential of the South China Sea area that no others could see, and for the first time in SK Group's history, acquired block operation and exploration rights through direct negotiations with CNOOC, the Chinese state-owned oil company. Furthermore, the company advanced its status as an E&P operator that successfully completes a process that covers pilot production of crude oil for commercial purposes.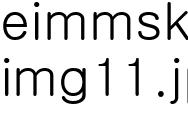 "We have become the first Korean company to acquire oil block operation rights in the area despite several failures in a challenging business operation environment. We will grow the business with a focus on the operation rights with a sense of pride and responsibility."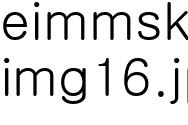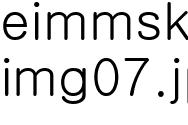 With two years of meticulous preparation and strong drive for action, SK Telecom completed the timely acquisition of ADT Caps. Incorporating various ICT technologies to security, the company is developing an integrated security market for the future to grow it as the core growth business model for SK Telecom. In particular, based on the synergy with ICT affiliates, the company has expanded its business identity from 'Security' to 'Safety & Care' and secured dominance in the integrated security market, encompassing unmanned parking, home security and senior care.
"Security is indeed an area where future technologies such as AI and automation can be incorporated in various ways. We will strive to build strong integrated security for the future with ADT Caps."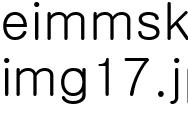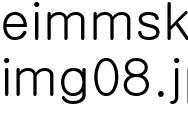 Precursor is a material required for the deposition process for 3D-NAAND semiconductors, and it is crucial to ensure the quality of precursors that has been verified to meet the standards for the process and stable supply of the material. Thanks to the close collaboration among SK Trichem, equipped with the best production capacity in the industry, SK Materials, boasting most optimal R&D capabilities, and SK Hynix, fully supporting the other partners with active feedback and testing, high-quality precursors appropriate for the process of SK Hynix were developed within a short span of time and supply has been completed.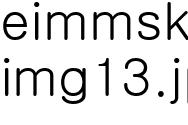 "My deepest gratitude goes to the members of the collaboration project, who have demonstrated the true synergy we can create through collaboration. We will continue to pave the way for domestic production of materials with high added-value that have high entry barriers.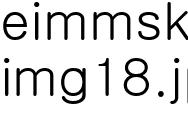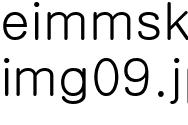 The crisis triggered by the Japan's export restrictions on hydrogen fluoride that nearly forced the company to halt the production of semiconductors was turned into an opportunity. The company secured three months to find alternatives by thinking outside the box and deciding to re-use hydrogen fluoride and completed the highly sensitive process of producing the substance that would normally take 15 months in three months by innovating technologies and improving work processes, successfully commercializing hydrogen fluoride with quality on par with that of its Japanese counterpart.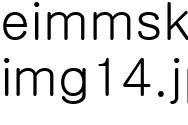 "I still remember the shock I felt at the news of Japan's export restrictions. But in the end, the crisis upgraded the competitiveness of our materials. SK Hynix will continue to stay the course and move forward."
These are the achievements by SK People bringing the best of their abilities voluntarily and willingly. They made history for SK Group by addressing new challenges and overcoming a crisis. Winners of the awards and other SK People encouraged and congratulated each other showing their celebratory wine on camera for this online ceremony. Even the awards ceremony was filled with the spirit of fearless endeavors and innovation.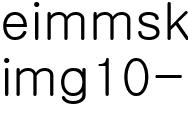 "This year marks the 10th anniversary of the SUPEX Quest Awards. It's particularly more meaningful this year as we are trying a new form of celebration with an online livestream awards ceremony. Unlike the previous ceremonies where attendees were limited to a select few, it's great to see how various SK People within the Group have joined in to congratulate the winners this year. As outstanding as each of these achievements is as I look at them, I can't help but notice how much of incredible hard work went into producing such results. I'd like to applaud your fearless endeavors and constant hard work, and I look forward to seeing more of these great achievements next year."
– Chairman Chey Tae-won
"This is no less as exciting than an offline awards ceremony. Ambitious dreams and pae-gi, the determination to succeed in one's work, is the foundational spirit of SUPEX Quest, and I'd like to thank all the winners of this year's awards for making history again. Ambitious dreams and pae-gi—they are the essence of SUPEX!"
– Cho Dae-sik, Chairman of SUPEX Council
In their five-word summary of SK Group's first online SUPEX Quest Awards ceremony, Chairman of Cho Dae-sik of SUPEX Council and Chairman Chye Tae-won respectively said, "All of you are amazing" and "Looking forward to next year." It was yet another occasion that demonstrated the resilient strength of SK Group to find opportunities and better ways under any circumstances. Hopefully, the energy of the winners of the SUPEX Quest Awards full of pae-gi reached many of you far and wide through this online celebration.