On October 31, SK Directors' Summit 2022 was held at Walkerhill to discuss the efficient operation of the Board of Directors (BoD) and take measures for sustainable innovation. This event, which was held for the first time this year, was attended by 60 independent directors of 15 member companies, including Chairman Chey Tae-won, and Chairman of SUPEX Council Cho Dae-sik. Take a look at the summit scenes where a range of discussions were held under the theme of Evolution and Development of SK Governance Story.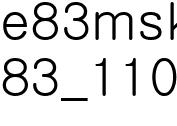 Since SK Group created the Governance Story in 2021 to prove to the market the transparency of governance and earn trust from its stakeholders, it has sought governance innovation at the top global level. This year, SK Group announced its plan to set up a capacity-building infrastructure to improve BoD expertise that will lead to enhanced BoD-centered management. SK Directors' Summit is an event newly held this year to offer an opportunity to get new perspectives and insights that will help respond to changes in the global management environment and continue to work on governance innovation. Marking the first year, independent directors who are leaders of SK Group's Governance Story gathered together for SK Directors' Summit to actively engage in discussions and exchanges under the theme of Evolution and Development of SK Governance Story.
Opening Speech
SK Directors' Summit 2022 began with the opening speech of Chairman of SUPEX Council Cho Dae-sik. Chairman Cho said, "It is important for a company to have the BoD systemized and stabilized in order for the company to achieve sustainable growth," and added, "I hope this summit can give us an opportunity to have various discussions so that SK Group's BoD can evolve and develop one step further.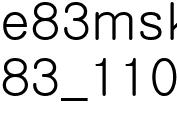 Changes in global management environment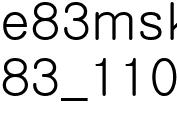 Summit discussions were divided into two sessions. One was a common session arranged for all the participants, followed by individual sessions that took place simultaneously, in which participants could choose a subject of their interest and attend accordingly. In the morning, in-depth discussions were made under the theme of Changes in global management environment, where experts in each area addressed measures for sustainable growth through ESG management and global trends for key industries within the group. First, Chair-professor of Ewha Womans University Choe Jae-chun delivered a keynote session about Ecological transition and ESG, which was followed by individual sessions about Changes of the EV battery industry, The future and development of AI and Changes in global environment and investment where discussions with relevant experts were held.
Sustainable governance innovation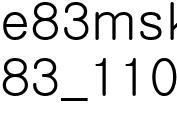 The afternoon session continued under the theme of sustainable governance innovation. In the common session, global examples of BoD-centered management and governance infrastructure such as the Board Portal System were introduced. In the individual sessions that followed, participants had conversations with senior independent directors about Board culture for innovation, CEO evaluation and compensation and Roles of Risk Mgmt. and Audit and Corporate Compliance Committee.
After all the sessions were finished, participants were again brought together to share their impressions about SK Directors' Summit 2022.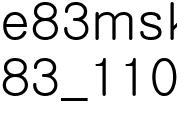 Closing Speech
The summit was closed with Chairman Chey Tae-won's closing speech. Chairman Chey explained the idea of Mgmt. System 2.0 that SK Group is promoting, and underscored the need to ensure independent management of the BoD and its roles that follow accordingly.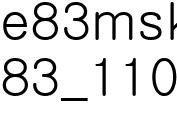 How did you find the scenes of SK Directors' Summit 2022? We hope that SK Group's efforts successfully earn trust from its stakeholders and conduct to a more robust Governance Story. SK Directors' Summit will be held every year in the future. Your support will be much appreciated so that it can become a major event for building up SK Group's governance infrastructure.